Since I started building amplifiers, I've been reliant on one supplier in particular, for my chassis and casework.
Most suppliers of parts can be replaced – however when you're sourcing outwork services you enter into a relationship with your supplier that goes beyond a straight customer / supplier dynamic.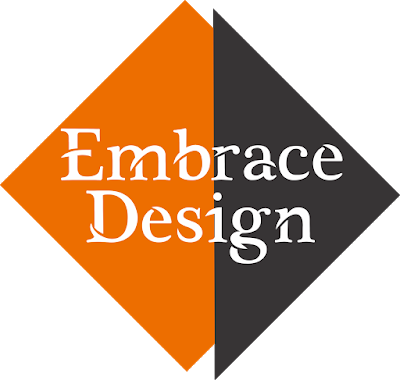 Introducing Embrace Design who have provided all the CNC and laser cutting and engraving services for the cases for my amplifiers.
The service doesn't stop there however. Henri has been a rich source of suggestions and ideas and has been completely cooperative in working with me to get exactly the look and aesthetics I have been looking for, as well as a good emergency weekend source of fasteners and other necessities.
Much of the exterior appearance of my amplifiers is down to Henri's skill with translating the designs into reality.
Worth acknowledging here.