Welcome to Atrad Audio. This is a hobby site, not a commercial enterprise.
It started as a blog to record the progress of my first valve electronics project. Acquiring tools and knowledge and making trials and errors. That project complete, I didn't stop building valve gear or blogging about it.
What got me interested in valve electronics? Well, for as long as I can remember, I've been interested in electronics, but I didn't make it my career. I've also always been interested in audio – probably because of my father who was a recording engineer.
As soon as I started earning money, I started on the quest for equipment to satisfy the quest for pure sound. Then one day I came to be exposed to some rather delicious valve gear which led me to realise that valve gear has its own very seductive qualities, both in terms of sound and aesthetics.
This was the fertile ground in which the idea of building my own no-compromise design, valve/tube-based integrated amplifier took root…..
So I started learning… reading books, filling many missing gaps in my knowledge. This was when I started the blog.
Over the course of several months I worked on this project, the result was a big, ambitious beast of an amplifier that was probably a foolhardy first project, but it worked very well  and served as an enncouragement to continue.
A request from a friend to build them an amp quickly followed, then further projects came along, I recorded them all in the blog, and then after a while I started writing general articles and a FAQ on the subject.
Several projects later, my ethic of Continuous Improvement continues to be my guiding principle: Each project improves on the previous in some way.
(Admin note: I am not American, so throughout this blog, I'll be calling them valves. Go ahead and read "tube" if you want… I don't make any judgements… tomato/potato)
About the name
These traditional, legacy technologies all have something in common: they were Analogue technologies. Hence the name: ATRAD, or Analogue TRADitional.
ATR also happen to be my initials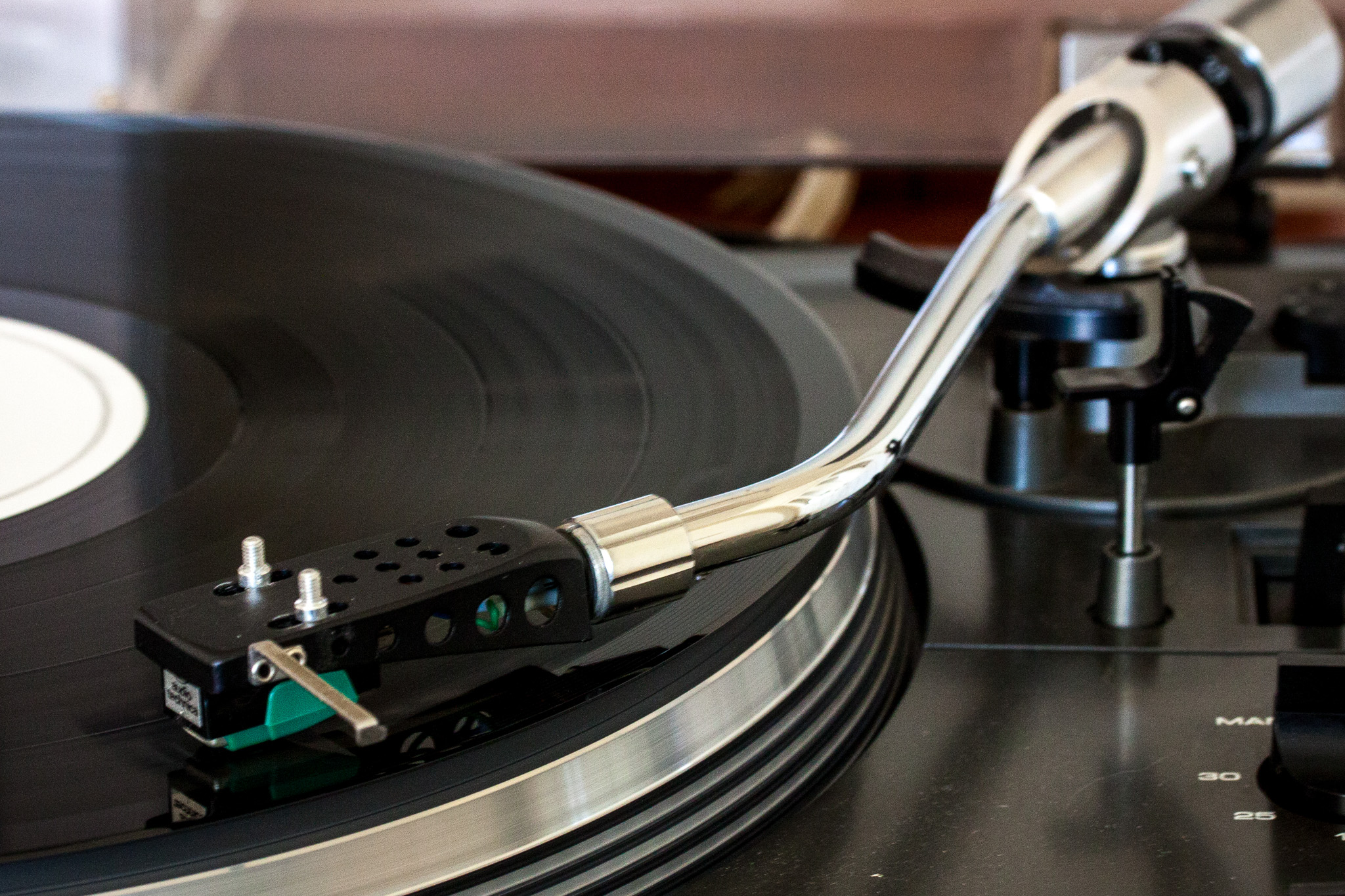 About me
Late 40s family guy based in New Zealand – software consultant by day