Today I am pleased to announce my latest offering to the audiophile community.
Are you looking for a new way to give your system that "edge"?
Do you already have the best cables connecting your system?
Are your CD players already on isolating feet?
Have you already traced the edges of your CDs with the special pen?
Does your turntable weigh more than a small car already?
Have you experienced the crushing disappointment when you describe all the audiophile tweaks you've made, only to find someone else who has already done exactly the same?
Here at ATRAD Audio, we feel you. The frustration is real. If only there was something more you could do, to give your system an extra advantage.
Well now, there is. At least for those of you with valve/vacuum-tube based amplifiers, that is.
For the first time ever, we have brought the benefits of the ancient art of astrology to the audiophile community.
Using a process that is so new it has yet to be invented, we have combined Astrology with recent AI-sourced breakthroughs in hysterio-magnetic resonance analysis and flux emission tomographic spectral emissivity coupling. This allows us to offer for the first time, horoscopes for individual amplifier components with unprecedented accuracy.
In simple terms, here's how it works:
Sign into our website and create an account for yourself (or use your Google or Facebook ID)
With your amplifier cool, unplug the valves/tubes one-by-one, and make a note of the tube type, manufacturer, and the date stamp or code on the tube
Using a compass, determine the magnetic heading your amplifier is pointing to
Input this information into our site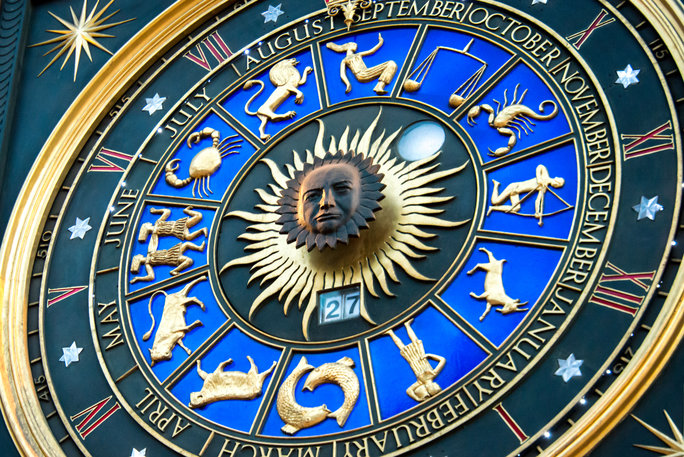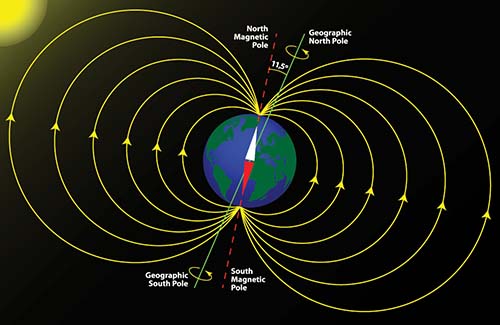 That's all it takes! Our AI algorithms will get right to work, calculating the optimum time to listen to your amplifier, based on the manufacture date of the tubes and the influence of the Earth's magnetic field at your given location, in the electron emissions inside the tube.
We will then produce a report which amounts to a horoscope for your amplifier. Complete with predictions for the next 3 months of which days you can expect the best results from your amplifier.
You will also have the option of subscribing to our site, this will add you to our mailing list and every three months we will automatically send you another horoscope as long as your subscription is active.
Price list
Amplifier Type: Single Ended
Output tube type: 6550, KT66, KT88, 6L6GC, EL34 etc:
Initial Report: $US 1995.00
Monthly Subscription: $US295
Output Tube Type: 300B
Initial Report: $US4995.00
Monthly Subscription: $US495
Output Tube Type: T1610
Initial Report: $US19,995.00
Monthly Subscription: $US1995.00
Amplifier Type: Push-pull
Output tube type: EL84, 6550, KT66, KT88, 6L6GC, EL34 etc
Initial report: $US99.00
Monthly Subscription: Please make a donation to the Onion or Clickhole