Just a few photos of the project's gestation. Click each to make it bigger 🙂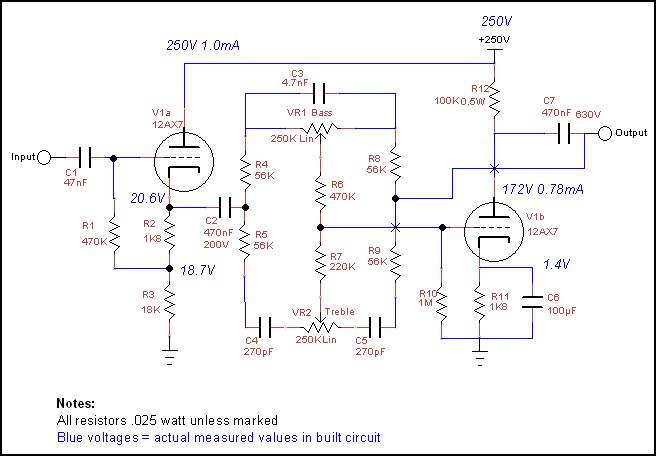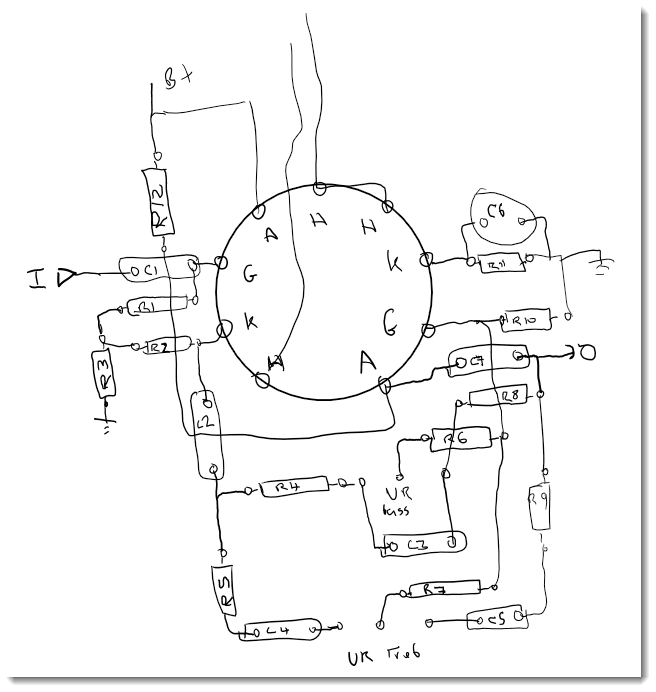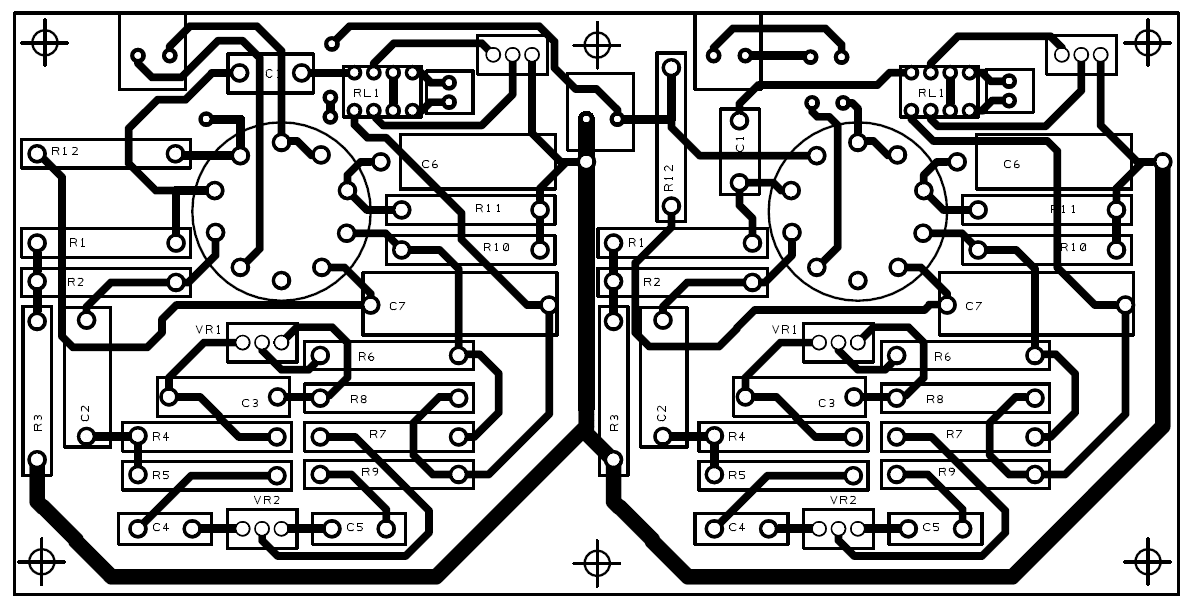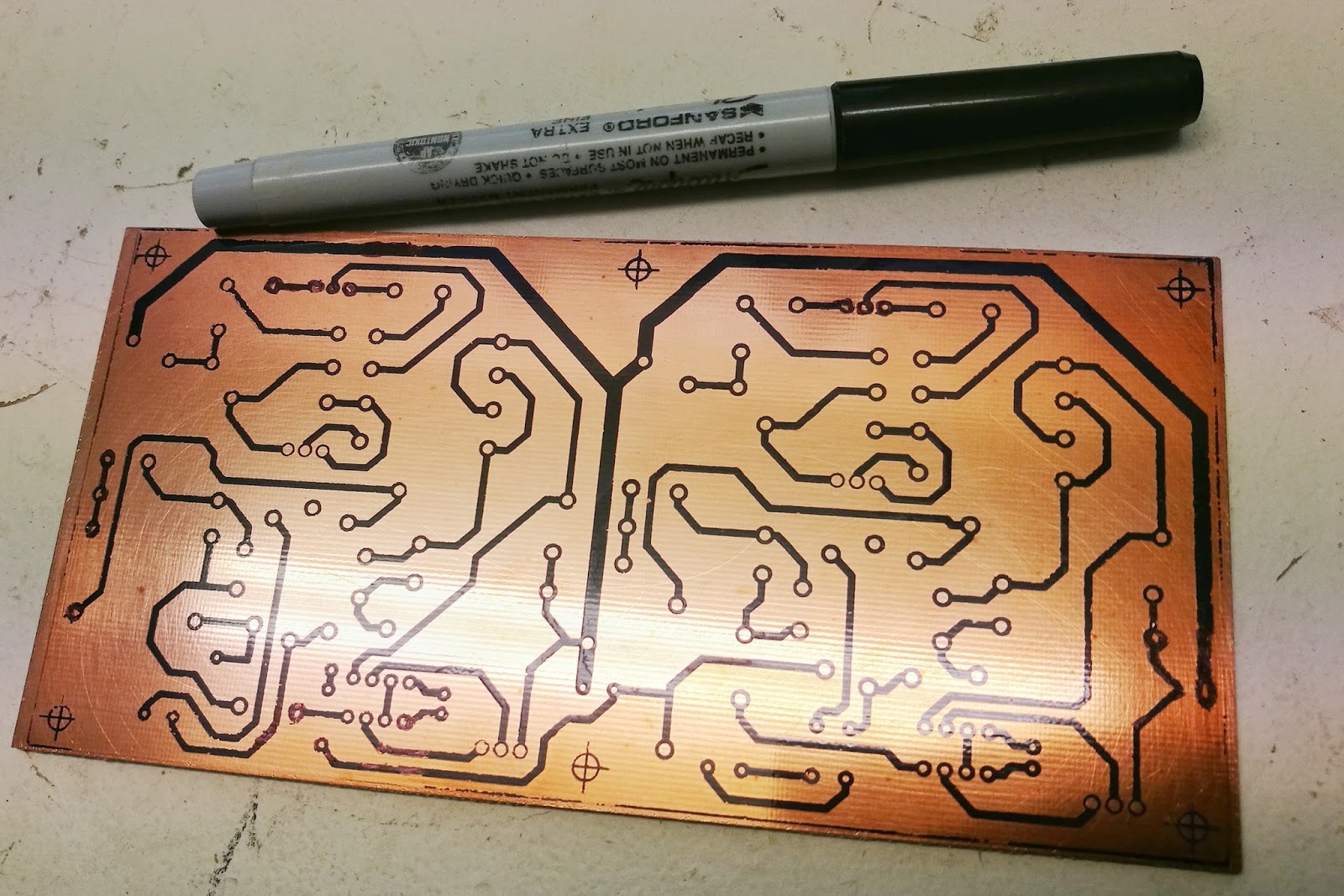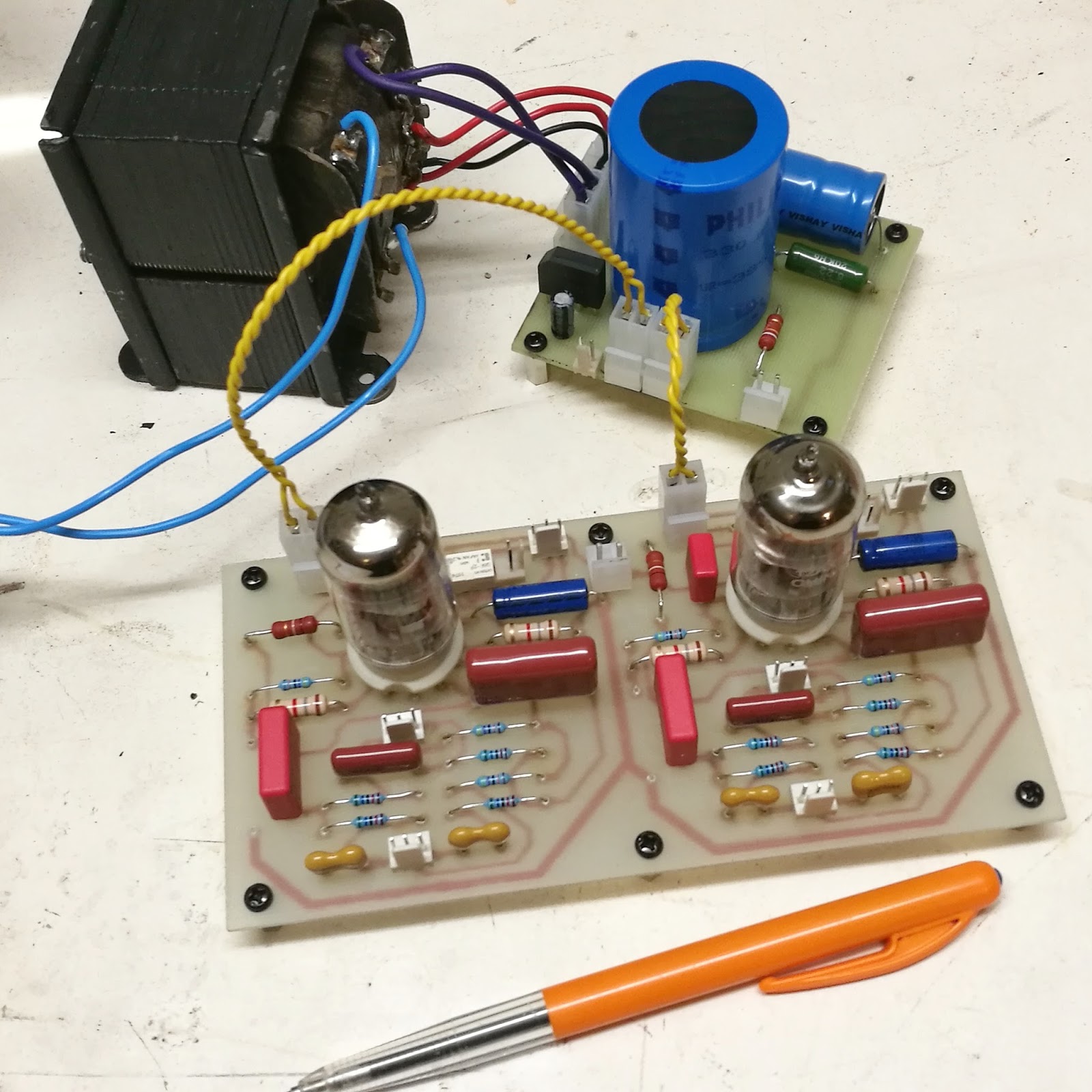 This whole project started because I bought the power transformer from the local auction site for $9. It has 213 – 0 – 213v secondaries, plus 6.3v. This gives a nice B+ of around 300VDC.
Also I had two 12AX7 tubes left over from a previous project – these are horrible cheap Chinese ones, but they work OK. Sufficient to test it, if I like it I might put some JJ or EH ones in.
More photos later when I get the case back from the CNC and laser etching…